Flagship electronics are now more expensive than ever, and many of us can only dream of being able to afford our dream gadgets. Luckily, those short on funds can consider buying refurbished products at a fraction of the price. Buying refurbished electronics cost less than a brand new device and helps reduce e-waste. It means that they don't just help you save money, but they're also environmentally friendly.
In this article, we'll tell you about how not to lose your hard-earned money when you're buying a refurbished device. With so many options and price tags, it can be hard to determine which refurbished products are worth buying. So let's start with the obvious question.
What does refurbished mean?
Refurbished electronics are sold by the original manufacturer or third-party sellers, usually after the original buyer has returned the product for whatever reason.
The company takes devices or parts out of their original packaging, cleans them up, inspects them for any defects, repairs them if necessary, and repackages them for sale. This means that no matter which quality level you're looking at, refurbished products still function without any issues.
The biggest advantage of buying refurbished electronics is that you get them for as much as 40% below the value of a new product. Whether it's refurbished phones, laptops, PCs, or tablets, buying refurbished products is a popular option for those not willing to spend big bucks on a "new" device.
Refurbished electronics vs used electronics
Refurbished items are different from used products because they go through repairs and pass quality tests before being resold. Many refurbished computers and other gadgets even come with warranty coverage. On the other hand, used or pre-owned electronics can have issues you might not know, which makes buying them risky.
In terms of quality, refurbished electronics are better than used electronics because they undergo quality checks before being sold. However, not all refurbished devices are straight from the manufacturer. Some have been resold to other consumers, meaning they have been around for a while and have been used for a lot.
What to consider when buying refurbished products
We understand that you may have some concerns before buying refurbished products. After all, they are used products that have been returned to the manufacturer or sold by others. However, there are ways you can make sure that your hard-earned money doesn't go to waste.
Before you buy refurbished smartphones, computers, or other gadgets, consider the following questions.
Does the product still have a warranty?
Refurbished phones and tablets are rigorously tested before being resold. For example, Apple sells certified refurbished iPhones and other Apple devices on their website, and they all come with Apple's warranty. When you buy a refurbished phone or tablet, check if it is still under warranty as getting it repaired yourself can be expensive.
Refurbished computers are much safer in this regard. Even if they don't come with a warranty, they are relatively easier to get repaired. Still, always opt for a refurb item that has a warranty if you can.
What condition is it in?
The product's physical appearance may not be pristine when you get it, and it may have some cosmetic damage on it. The extent of the damage is sometimes graded as A (mint), B (minor damage), or C (evident wear and tear). The seller usually sets the product's price according to the extent of the damage.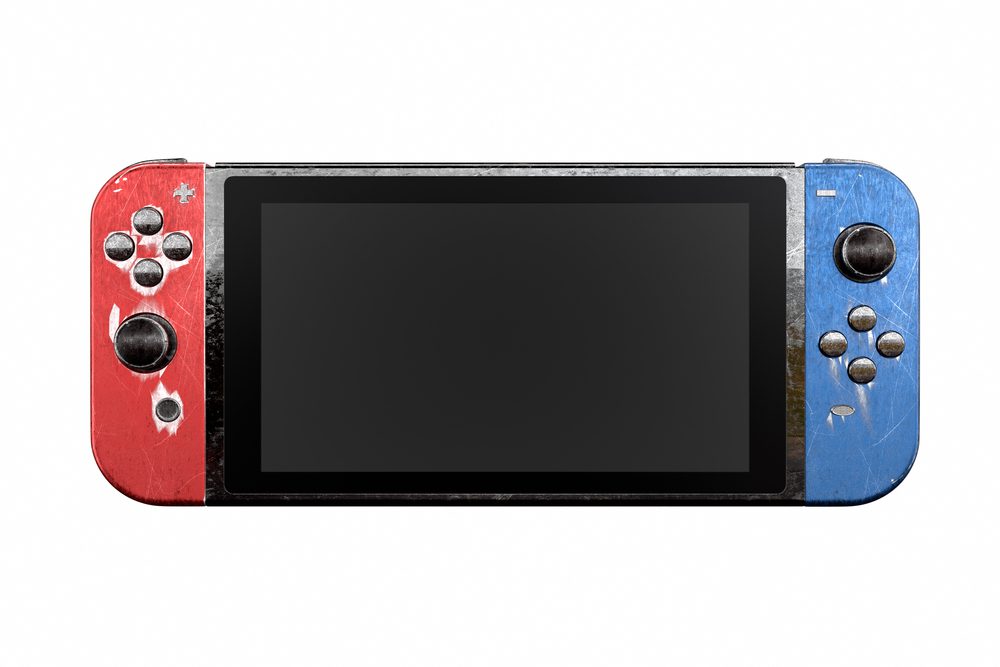 When you buy a refurbished product, make sure to inspect it for damages. Verify that the condition matches the grading and pay accordingly. A good deal of products come with minor blemishes at significantly lower prices, and you can score a bargain by purchasing them.
Who performed the refurbishment?
Never buy refurbished items from a third-party seller or a reseller. These places usually perform the refurbishment in-house and may use sub-standard parts and questionable repair techniques. They also may not have tested the product thoroughly to make sure that it's working as intended.
The best option is to buy refurbished items from the official manufacturer or an authentic reseller like eBay or Amazon. You can always verify their authenticity by checking what customers are saying about the product before your purchase.
Does it come with all the accessories?
When buying a refurbished item, make sure it has all its original accessories and peripherals. Some resellers don't provide original accessories with the refurbished item or swap them with cheap replicas. Fake or substandard accessories like battery, charger, and cables don't just have compatibility issues, but they are also dangerous for you and the product.
Ensure the smartphone, laptop, or tablet you're buying reconditioned has the original cable and charger. Similarly, refurbished TVs and game consoles should come with the original remote controller and cables.
It's also a good idea to check whether or not the product comes with genuine software. In some cases, refurbished computers and laptops and won't come preinstalled with any operating system at all.
Is there anything wrong with refurbished items?
People buying a refurbished product worry that the item may be defective, which isn't true. People don't always return their gadgets due to some fault; they also do that when they find a better deal or a cheaper, prettier, or newer product.
Many retailers and manufacturers have policies that allow buyers to replace or return their gadgets within a specific period, even if they aren't faulty. Such items are then thoroughly inspected and resold at a discount.
Where can I buy refurbished products safely?
The best place to buy refurbished items is the original manufacturer. Devices repaired and resold by the manufacturer are certified refurbished products, and they also come with a company warranty. Plus, you get the added peace of mind that no substandard or cheap replacement parts were used to refurbish the device.
You can also buy from retailers that buy refurbished devices straight from manufacturers. eBay, Newegg, and Amazon are some of the most trustworthy retailers of reconditioned gadgets. Please note that different companies may perform the refurbishment differently, so always check the fine print before buying.
By avoiding low-quality refurbishers, you can be sure that the device you purchase meets your expectations. With refurbished products, you save money by getting the device at a much lower price than it would cost to buy it new.